Nestled in the picturesque Pike National Forest in Woodland Park, Colorado, the Colorado Lions Camp is the perfect place for year-round camping programs. We offer week-long summer camp sessions (Sunday to Friday) and weekend respite camps (Thursday to Sunday) for campers of all ages, starting from as young as eight to senior adults.

Our inclusive camping experience is designed to help campers make the most out of their stay with us. We have a team of passionate and dedicated staff and volunteers who are trained to provide personal and medical care to our campers. Our staff includes an Executive Director, Business Administrator, Program Director, Registered Nurses, Camp Counselors (age 18+), Counselors-In-Training (age 16-17), Activity Specialists (Arts & Crafts, Sports & Nature, Music & Drama), Food Service, Maintenance, Housekeeping, and numerous volunteers. Our Registered Nurses provide routine medical care and administer medications, and we also have an on-call physician readily available to assist.

As we celebrate over 50 years of serving campers of all abilities, we are proud to continue to provide a landscape that inspires, challenges, and helps our campers grow. Whether it's exploring the great outdoors or participating in our fun and engaging activities, the Colorado Lions Camp is the perfect place for campers to create unforgettable memories.

We would love to speak with you and help you reserve a spot at camp. So, what are you waiting for? Come join us at the Colorado Lions Camp and experience a summer like never before!
"Thank you for helping me go to your camp. Every year I am so excited when we get to the month of June and I will go back to camp. It is so much fun doing the high ropes course, roasting marshmallows, and seeing my old friends. The camp is my favorite thing to do!"
- Eli D. (Colorado Springs)
Celebrating 50 years of Inclusive adventure located

in the heart of Colorado
Explore ○ Challenge ○ Inspire ○ Grow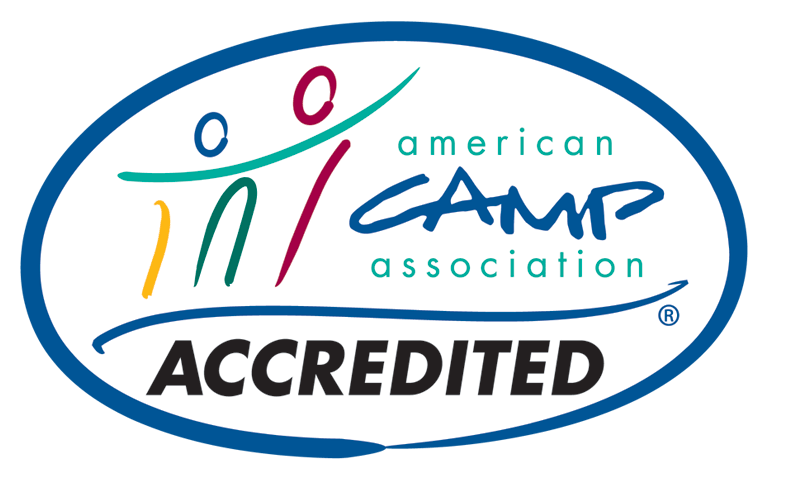 The Colorado Lions Camp is excited to announce our commitment to obtaining accreditation through the American Camp Association. Accreditation validates our organization's program to meet standards for best practices & provide the highest quality in all areas of operation.